You have included relevant images on your web pages with the intention of showing them in image searches or even in the standard web searches. But if they are not well optimised there is a lesser chance that they will show up in your SERPs. Here are 4 image optimisation tips that can help attract more relevant, organic traffic to your web pages.
Use Combination of Original and Stock Images
Plan the images you want to be seen in your search results. Besides using the best practices for optimising your images, it is also important to use a solid image content strategy. In addition to using the standard stock photos, make sure that you are also using your own original images (especially the ones associated with your brand!).
Use only Quality Images
You cannot afford to play with the quality of your photos. Your goal is to improve the likelihood of your searchers clicking through the image and coming to your site. At the same time you want to give them a quality experience on your pages. Provide a clearly visible visual rather than using some low-quality photos.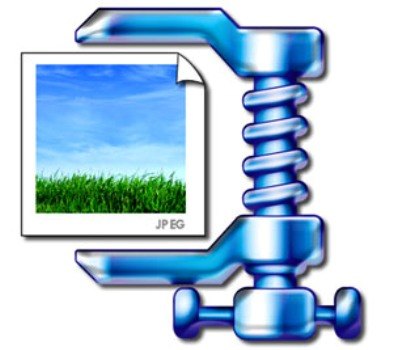 The size of the photo follows from the above-mentioned point. You will want to enhance the size of the photo on your page whilst ensuring that it is not too large (and heavy) to slow load time. Also keep in mind that you will be receiving visitors from mobile devices as well. In fact, there are more users today who are browsing the web on their smart phones and PC tablets. Use Google PageSpeed to learn how to deal with large images whilst addressing load time issues.
Describe Your Images for SEO
This is where the core SEO part comes to play with regard to images. When you write the description of your photos, address these two important elements:
The image name – The photo's image must have a few words including the keyword most relevant to what it is depicting.
Alt text – This is the text that tells if the image can be rendered. In simple terms al text provides additional information about the photo. It makes your website more accessible to people with disabilities.
Image Sitemap
Whilst your website's sitemap plays an important role in your overall SEO efforts, even images have their own sitemap. Properly configuring the image sitemap of your website can help Google to discover your images. This can be a little more complicated for you to handle on your own, and it will be best to seek the support of your SEO service or expert.
These image optimisation tips can help increase the volume of organic traffic coming to your web pages.
Do you want to implement the most effective SEO strategies for your business? You can find more valuable information at https://thesearchmarketingshop.com/seo-marketing-agency.html.